3 Reasons TaxBandits is your Small Business Tax Filing Solution
Check out how we can serve your business this tax season and beyond!

|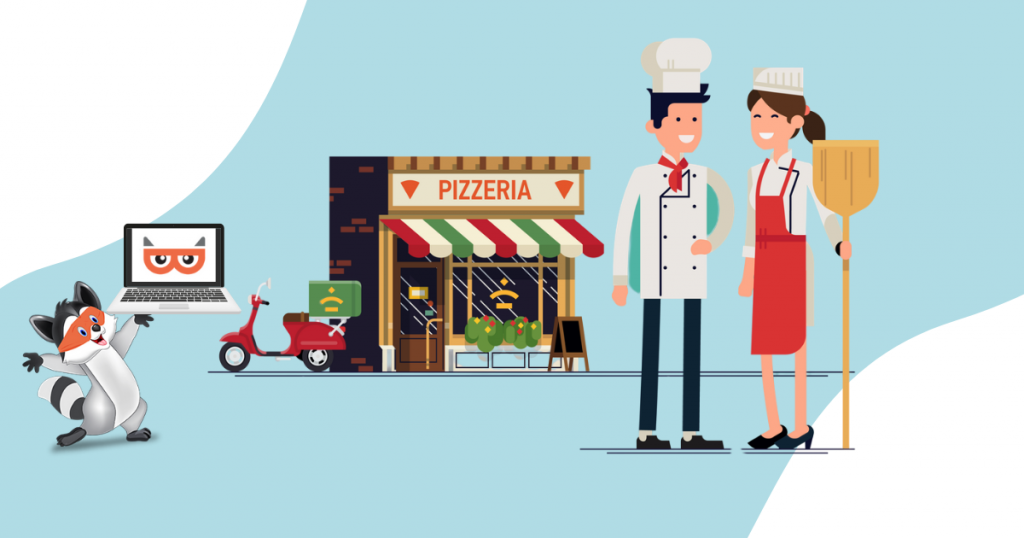 As a small business owner you wear a lot of hats, we know that one of those hats may be "tax preparer" when the IRS deadlines for your business taxes come around. That's one of the many reasons why we created TaxBandits software with small business owners in mind.

Check out how we can serve your business this tax season and beyond!

TaxBandits is a One-Stop Destination
Once you create your free TaxBandits account, you have access to a variety of different types of tax forms that you may need for your business. You may think you only need a solution for filing your employees' W-2s, but then realize that you could also greatly benefit from filing the other forms we offer as well!

Here is a quick breakdown of the forms your business may need most:

Form W-2– All employers must file this form with the Social Security Administration (SSA) on an annual basis. It reports your employees' gross wages, social security wages, both federal and state income tax withholdings, and tax benefits from the tax year. Your employers also need a copy so that they can file their personal tax returns come April 15.

With TaxBandits you can e-file these forms with ease, not to mention for an affordable rate! Plus, we can handle your postal mailing, ensuring all of your employees get their copy on time. This allows you to skip the post office, which is an added bonus these days.

Form 1099 Series– These Information returns are used to report income, including self-employment, interest, dividends, and independent contractors to the IRS. Do you work with independent contractors?
E-filing the 1099-MISC for non-employee compensation is no longer a daunting task with TaxBandits' simple, interview-style process. You can opt for our print and mail solution in this case too!

Form 941- The Employer's Quarterly Federal Tax Return is a crucial filing requirement with the IRS, plus they require you to file this 4 times a year. Are you struggling to keep up with the many changes to this form due to COVID-19? No problem, our software is constantly updated to ensure that you are filing the most current version of every form.

Life is Complicated, Our Software is Easy!
Whether you are a tax professional or you are filing these forms for the first time, you shouldn't have to struggle through the process. That's why our software is built to be as user friendly as it gets!
We have built in error checks to guide you through the process. For example, we run the information that you enter against the IRS business rules. We also validate the addresses that you enter against the USPS database. 
Another way that we make your life easier is by providing prepaid credits. What are these you ask? Well, they might be your best friend this tax season! With prepaid credits you are able to speed up your filing process because you won't have to stop and pay before transmitting each form.
They also allow you to lock in the best prices for the forms you need to file. The more credits you purchase the more money you save, it's a win-win situation (we love those!). 

TaxBandits Grows with You!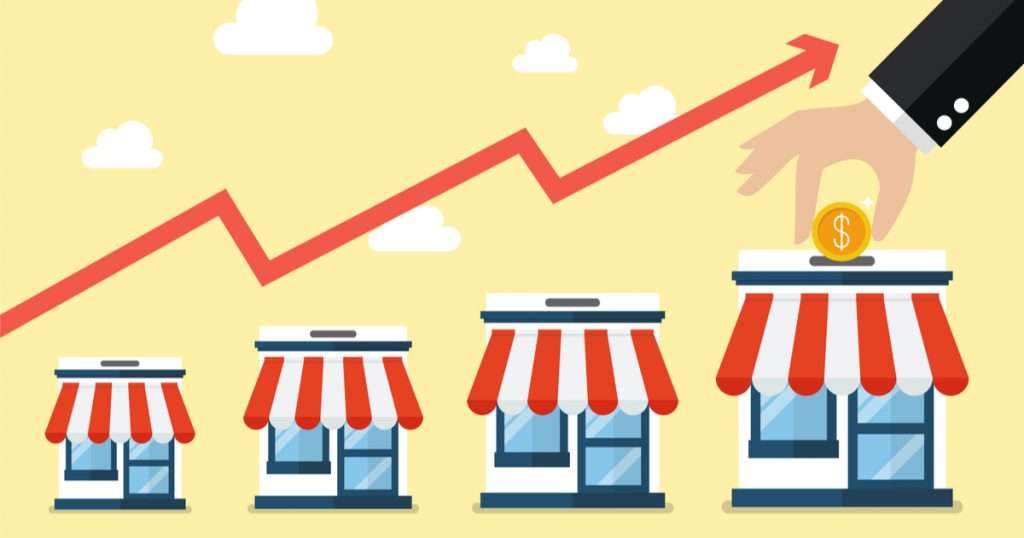 At TaxBandits we are able to accommodate the filing needs of businesses of any size, so you will never "outgrow" our services. As your business grows and your needs evolve, our team of experts can build new solutions for you!

In the meantime, our team of customer support specialists are here to help you! They are waiting to help you with any hurdles you may hit during your filing process via email, phone, or live chat. Filing your business taxes is much less stressful with us on your side!

Get started today with TaxBandits!