Deadline NOW! Big Day for Nonprofits
|
Hey.  We don't mean to sneak up on you with a big deal deadline or anything, but this one has been coming for a long while.  
It's May 15th, and that's a big day for you! This is the day that is the deadline for all nonprofits to report certain information to the IRS using the IRS 990 form that fits their organization.  
Today is the absolute last day to turn this form in.
Deadline NOW! Big Day for Nonprofits
We know that you want to avoid any and all penalties – cash flow is precious when you run a nonprofit!  You need as few interruptions as possible. Hefty fines could really hurt the good that you do on a daily basis. There's no room for error here. You've got to file your IRS 990 Form, and you've got to file it fast! Plus, it has to be accurate!  If anything on your form is incorrect, the IRS will look on it as if you didn't file it at all!
But never fear!  TaxBandits is here to help you!  
We'll never leave you hanging. We provide an easy, intuitive, interview-style approach to filling out your IRS 990 Form.  You can get your form done quickly, and know that it's accurate with TaxBandits.
We provide checks all along the way to keep you in line.  With TaxBandits, you'll know that the information you send is correct. Because in this situation, fast isn't good enough! It has to be done right!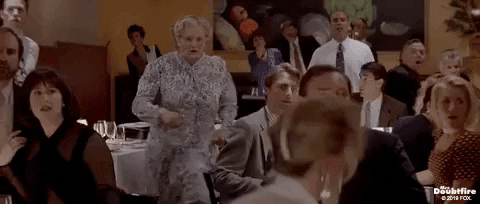 Have a seat, take a breather.  Preferably in front of your desktop, or if not, curl up in a chair with your tablet or phone.  So long as you have a connection to the internet, you can go to TaxBandits and file your IRS Form 990 with ease!  You'll be able to go back to your former state of bliss very soon!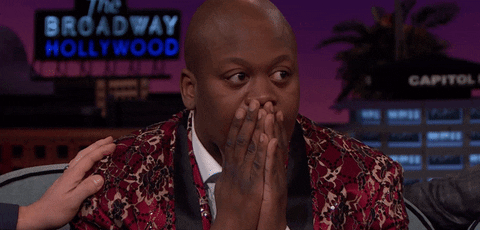 Here are the simple steps you'll take to file Form 990 with TaxBandits:
Sign in or create your free account.

Add your organization's details.

Answer questions – interview style!

Review your information and audit report

Pay and transmit directly to the IRS
Yes, it really is that easy!  You can file your IRS Form 990 with TaxBandits today!