How to View Form W-3
Generating a Form W-3 for your records.

|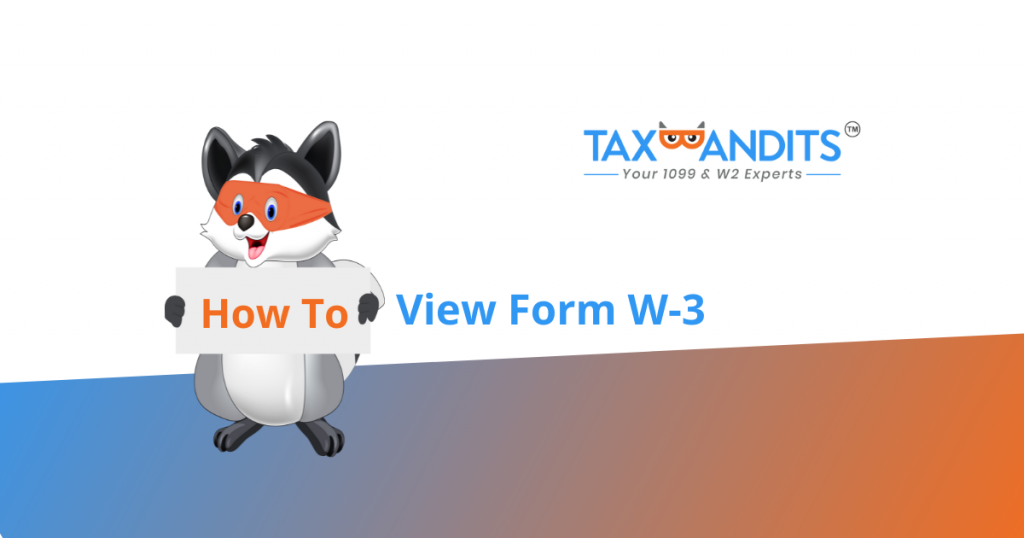 TaxBandits always wants to help you be prepared. We understand that you need several documents for your records.
The IRS does not require the W-3 form when E-filing, however, TaxBandits provides it for you for record-keeping purposes. 
Once you have logged into your account, select the "Distribution Center" tab from the top right of the screen. 
Select "Continue" on the "Print Forms" option
Verify the Tax Year is correct for the W-3 you would like to view, and select "Print 1099/W-2/1098/5498 Forms"
Search for the business that you want to download the W-3 for.
Verify the business and tax year and click the "Select Form Series" box
Select the W-2  form to view the W-3.
Click "Download" and select "Download Form W-3" from the drop-down.
The W-3 is not meant to be filed with the IRS. The W-3 form is for record-keeping purposes only.
Want to see steps for other business types, forms, or features? Comment below and we'll make your request a future blog!
Ready to create your free TaxBandits account and get started?