Innovative Online Veteran Donation Ideas for VFW's
|
As someone with a long family history of military involvement and service in the armed forces, I personally know the true value of the Veterans of Foreign Wars of the United States (VFW) and veteran donations. The annual programs and services offered work to support veterans, service members, and their families, as well as communities worldwide.
Since VFW's are a nonprofit that does not receive financial support from the government, you rely on the support and generosity of donors for some or all of your funding.
While some VFWs and other nonprofits still use traditional giving methods, online giving has become the "new norm." Transitioning from traditional to online fundraising for Veteran donations is simpler than you might think; plus it will increase your donor base.
Here are innovative online veteran donation ideas for VFW's.
Innovative Online Veteran Donation Ideas for VFW's
Implement Online Giving
We spend hours on our cell phones or tablets each day, so it is safe to say technology reigns supreme. If you are not already using online fundraising, you are missing out on a major opportunity.
As a nonprofit organization, it is critical to invest in simple online giving methods. Consider having a mobile version of your website created with a simplified online giving process or even utilize easy online donation programs such as PayPal, Square [Cash App is great too!], Givelify, etc.
Make your readers aware of giving opportunities with blogs like Veterans & Family Support: Four VFW Programs That Support Our Military and Their Families.
Keep Your Donation Form Short
Let's be honest; no one wants to spend half an hour trying to donate to an organization. Simplify your Veteran donation form and eliminate unnecessary fields.
Typically donors will only briefly scan your donation forms before deciding to give. If your form appears long, extensive, and complex, you may be losing out on potential donors.  
Test your platform. Ask a friend or third party to complete the form themselves to see what they found confusing, time-consuming, and flat out annoying. You have seen your donation form a million times, and you understand all the information asked. However, having someone unfamiliar with your donation process will gain a better understanding of what the average donor sees.
Easy Access To Online Veteran Donation Form
The easier it is to access, the easier it is for people to donate.
Accessing your organization's online donation platform should be a piece of cake for potential donors. If they have to go on a scavenger hunt to find a way to donate, they will likely give up in pursuit.
Large, colorful and clear "DONATE" buttons are always the way to go. Consider having a donate button at the top and bottom of your website or page. Don't go overboard with the donate buttons though. The last thing you want to do is harass your potential donors and readers for an online donation.
The National VFW website is a perfect example of a donation form that is easy to access and complete. Broken down into just three sections [Gift Information, Billing Information, and Honoree Information] you can show you stand for veterans in a matter of just a few minutes.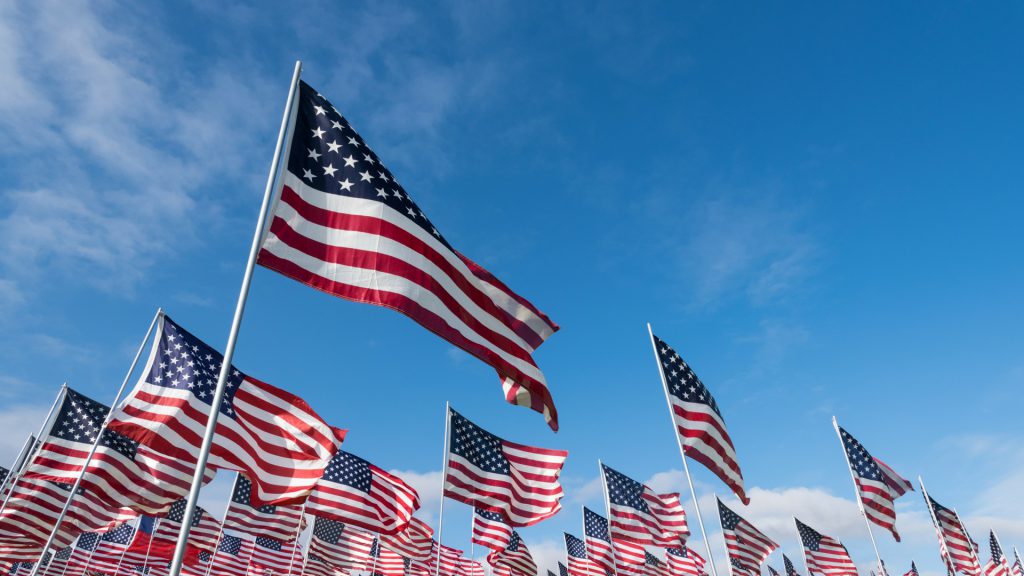 Close With A Strong Call To Action for Veteran Donations
Now that you have driven potential donors to the VFW and informed them of the great things you do in the lives of veterans and your community, prompt them to donate. This can be done through a "Donate Now" or "Get Involved" button that instructs donors on how they can contribute and make a difference.
The VFW National Home For Children does an excellent job at this! Their "Get Involved" page provides several options for involvement, strong call to action, and even supplies its supporters with online materials to tell others about the organization's mission and purpose.
Believe it or not, there are thousands of people that are looking for veteran donation opportunities each year. Utilize these tips to attract potential donors and maintain your much-needed donor base. Once you have received donations be sure to keep accurate records so you can accurately file your 990 Form with TaxBandits at the close of your organization's tax year.
1,014 total views, 1 views today