Educators can Deduct PPE Expenses on their Taxes
Teachers paying out of pocket for PPE are getting a tax break.

|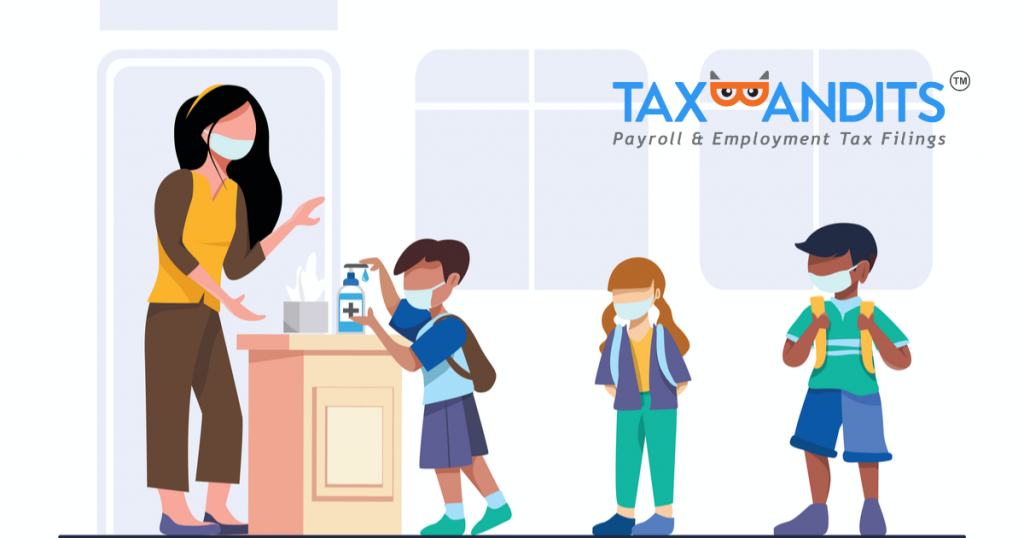 Teachers have had many difficult challenges to face throughout the pandemic. First, they had to completely reimagine what school could be through virtual learning, and now they are adjusting to reopening the schools.
Throughout this process, many teachers have taken on the costs required to protect their students and themselves by purchasing Personal Protective Equipment out of pocket.

The IRS recently released guidance for teachers on the deduction of PPE costs from their taxes. Whether you are an educator, filing jointly with an educator, or filing for a client who is an educator, this is what you should know.

Who is eligible for these deductions?
The IRS is describing an educator as, "kindergarten through grade 12 teacher, instructor, counselor, principal or aide for at least 900 hours a school year in a school that provides elementary or secondary education as determined under state law."

How much can teachers deduct?
Teachers can deduct up to $250 of qualified expenses for the tax year 2020. Any spouses filing jointly can deduct up to $250 each. This deduction applies to any Personal Protection Equipment purchased by teachers beginning on March 12, 2020.

Educators should make these deductions on their personal income tax Forms 1040, 1040-SR, and Form 1040-NR. As of now, until further notice from the IRS, we can assume that tax day will be April 15, 2021.

What qualifies as PPE?
Under this new guidance, the IRS considers the following items to be Personal Protection Equipment:
Face masks
Hand sanitizer
Hand soap
Disinfectant products
Any tools used to outline social distancing guidelines (tape, paint, etc)
Plexiglass or other safety barriers for students
Air purifiers
All other products recommended by the Centers for Disease Control and Prevention (CDC) to fight the spread of COVID-19.
As always, TaxBandits is here to provide you with the latest information from the IRS and the simplest e-file solutions. Our team would like to personally thank every educator for the instrumental role they have played in guiding children through the pandemic.