Here's What You Need To Know About the Newly Launched Form 5498-ESA
|
Have you heard the news?! TaxBandits has another new form under its belt!
IRS Form 5498-ESA is used by employers to report information for each person that maintained any Coverdell Education Saving Account (ESA) during the year.
Due to the IRS by Friday, May 31, 2019, it's important to get the 411 on what's expected of you for the upcoming deadline. We've got your back so let's dig a little deeper to give you the full scoop.
Here's what you need to know about the newly launched Form 5498-ESA.
What You Need To Know About Form 5498-ESA
Snapshot of IRS Form 5498-ESA
We've already briefly discussed the purpose of Form 5498-ESA, but what is a Coverdell ESA?!
A Coverdell ESA is a trust or custodial account created or organized exclusively to pay the qualified education expenses of an individual who is the designated beneficiary of the trust or custodial account. The individual referred to as the "designated beneficiary" is the person on whose behalf the ESA is set.
Generally, if a total distribution was made from an account with no contributions (including rollovers) for that year, then you do not need to file Form 5498-ESA. To learn more about Form 5498-ESA, click here.
What is the deadline to file 5498-ESA Forms?

Create a free TaxBandits account and meet the upcoming e-filing deadline!
What Information is Required To File?
Trustees or Issuers' Details:
Name, TIN, Address, and Contact Information
Participant's Details:
Name, TIN, Address, and Contact Information
Coverdell ESA Contribution Information

Rollover Contribution Information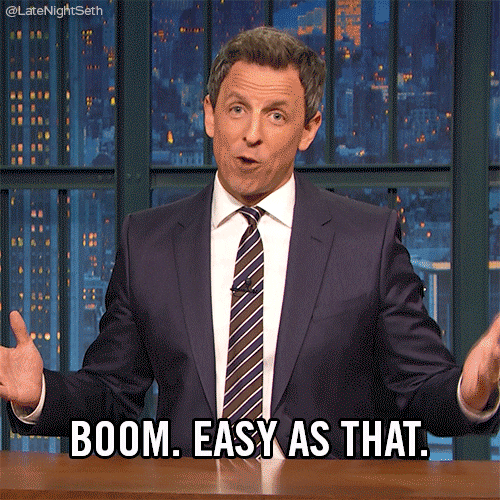 How To E-File Form 5498-ESA Online
Like always, e-filing with TaxBandits is simple, quick and easy! Follow these steps and handle your Form 5498 filing requirements in no time:
Create a FREE account with TaxBandits

Select "Form 5498"

Enter Trustee's or Issuer's Details (Name, TIN, Address)

Enter Participant's Details (Name, TIN, Address)

Enter IRA Contribution information

Review, Pay & Transmit Form 5498 directly to the IRS.
Best of all, when filing your Form 5498-ESA return with TaxBandits, you also have the option of postal mailing copies to beneficiaries. Simply select the "Postal Mail" option and we will take care of the rest!