TaxBandits: The Tax Partner Professionals Can Trust
Our cloud based application was designed with innovative features for tax pros.
As a tax professional, you are probably juggling multiple clients with hundreds of employees. Your clients trust you with an overwhelming amount of tax filing responsibilities, that's why you need a tax partner that you can count on.

You may have heard of TaxBandits, but perhaps you think that our software is ideal for small business owners, but doesn't have a solution that fits your needs as a professional. We're here to tell you that's not true! Our software is designed for businesses and organizations of all sizes.

Our cloud based software was designed with innovative features for tax pros. We currently support the e-filing of CPAs, PEOs, and reporting agents across a multitude of industries.

Are you ready to team up? Check out what we have to offer!

Efficient Data Handling Methods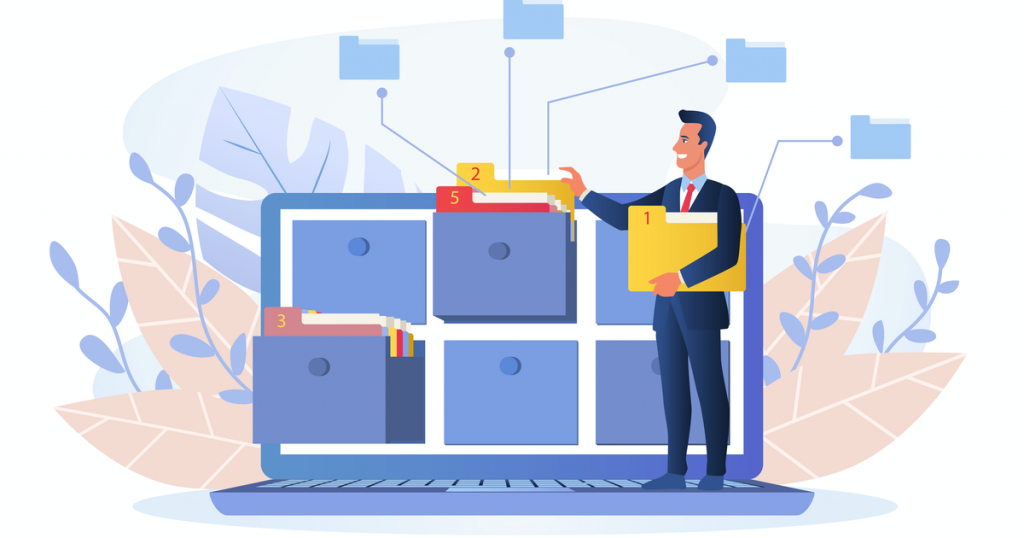 We know that you have an immense amount of data that you will need to upload in order to be able to file tax forms on behalf of your clients. Our software helps you do this using different data handling methods.

You have the option to use our bulk upload feature. This allows you to save time and avoid the hassle of manual entry. Simply download our bulk upload template, add the information, and upload it to your account. You can even upload your own excel files.

For your convenience, we also offer Custom Programming, our team can retrieve your data in number of ways including:
From an FTP Location
From direct DB Access
From an IRS e-file XML file
Form Google Drive
Our Integrations with Quickbooks and Xero creates another shortcut for your e-filing process.

Once you have uploaded your data to TaxBandits, you can trust that we have the advanced security measures in place to protect it. Our servers are protected using multi-layered authentication, and we have protocols set in place to protect your data while it is in transit, in use, and at rest.

We suggest that all of clients take advantage of our Multi-factor Authentication and enable this feature in your account.

Integration
As a tax professional, you need much more than the average e-filer. We know that you need an efficient and sophisticated workflow and customizable features to fit your needs. With TaxBandits API, the sky's the limit! Our team of developers can build a solution tailored for you by integrating our application into your existing software.

Once our team assesses your existing software, we create a plan to integrate our application seamlessly. This allows your organization to e-file your forms with a completely customized experience. You will be able to test what our developers have built to ensure that all the enhancements meet your requirements.

Online Access Portal
Allow your clients' employees and contractors to access and download their Forms W2 and 1099 online. Not only does this feature simplify the distribution process, but it allows your employees to securely access their forms at any time, from anywhere.
Once your forms are transmitted to the IRS/SSA, your recipients will receive an email that instructs them on how to log in to their portal. This is an option that you can choose in lue of or in addition to our print and mail option, depending on your client's preference.
White Label
As an established tax professional, your branding is central to your business. That's why we offer a white label option. We build the infrastructure needed for your clients and their employees and contractors using our application, but we create it using your branding. When your clients' employees log in to access their forms they will see your recognizable colors, logos, etc.

Flexible Pricing
Here at TaxBandits we understand that you are searching for a solution that is cost-effective. We create custom, flexible pricing based on the volume of forms that you file. We offer discounts to accommodate tax professionals filing large amounts of tax forms.

Prepaid credits are an excellent benefit of the TaxBandits software that is designed to help tax pros get the most out of their filing. When you purchase prepaid credits you are able to lock-in the best prices and speed up the filing process. Instead of stopping to pay before transmission, you are able to transmit multiple forms at once. Best of all, if you purchase more forms than you needed, they won't expire! You can simply use them next quarter, or next year.

Excellent Support Services
With TaxBandits, there are so many options available for streamlined e-filing. Plus, our team of customer support specialists are here to help you with your e-filing process! They are waiting to help you with any hurdles you may hit during your filing process via email, phone, or live chat. Filing your clients' business taxes is much less stressful with us on your side!

Get started today with TaxBandits!