Year-end E-filing Requirements for West Virginia
Requirements for filing your W-2s and 1099s with West Virginia.

|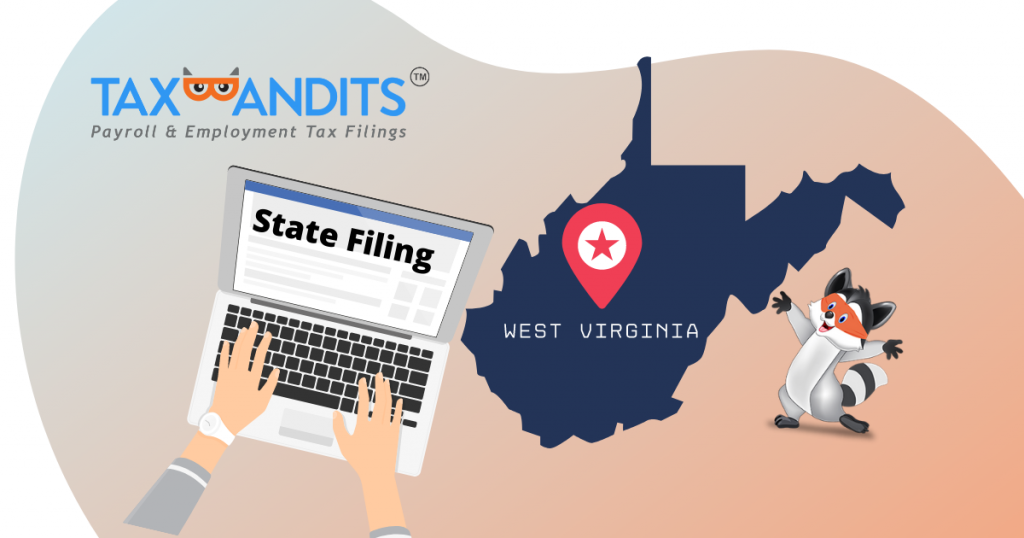 The end of 2020 is almost here, so it's time to kick your year-end filing into high gear. You may understand and be fully prepared to file your Forms 1099 and W-2 with the IRS, but what about your state e-filing requirements?

Today we're talking about West Virginia, which is both the northernmost southern state and the southernmost northern state!
Here are the requirements for filing your W-2s and 1099s with their state agency. 

Does the W-2 need to be filed with West Virginia?
Yes, the state of West Virginia does require the filing of Form W-2 if there was state withholding. This form must be submitted by January 31, this year because this falls on a weekend, the deadline is February 1, 2021.

Filing your Forms W2 electronically to the State of West Virginia is mandatory if you are either an employer using payroll services or filing 25 or more W-2s.

Do you need to file 1099s with the state of West Virginia?
For the 2020 tax year, all of the Forms 1099 that are submitted with the IRS, should also be submitted to the State of West Virginia. For example, all of the following forms must be filed with the West Virginia state agency.
Keep in mind that West Virginia is not a participant of the CS/FS program, so Forms 1099 must be filed directly with the state, TaxBandits can help you with this!

Is there a reconciliation form for the State of West Virginia?
Yes, there is a reconciliation form that must be submitted with both the Forms 1099 and Forms W-2.

When filing the Form W-2s and 1099s with the state, you must submit the year-end Reconciliation Form WV/IT-103 as well. 
Please note that if you choose to paper file W-2s you will also need to submit Form W3 and when paper filing Forms 1099s you must submit a Form 1096. These are transmittal forms.

Ready to begin filing your Forms W-2 and 1099?

Did you know that TaxBandits can handle your IRS filing, state filing, and easily distribute your recipient copies by mail!

Get started with your year-end filing in your TaxBandits account today! Sign up for free to get started!